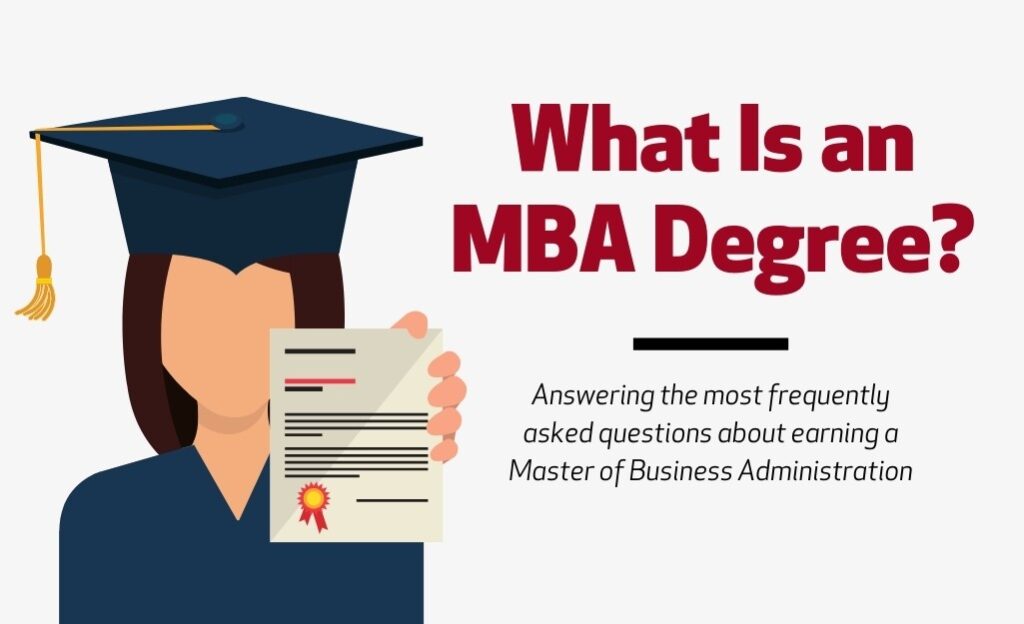 In today's competitive environment, MBA is for those aspiring students who wish to establish a promising career in the management sector. An MBA degree from a reputed management institute is a gateway to avail high prestigious and high salaried jobs. With ever-increasing challenges and competition, choosing the right management institute is a difficult job. There are many top management colleges in Kolkata that aim at offering quality education to students. Getting admission to these colleges is just only a matter of realizing one's dream the right way.
A top management institute in Kolkata is featured in world-class facilities and a modernistic look. They employ advanced teaching methodologies that help students gain real-time experience in various management-related fields. Their advanced teaching process improves their capacity to excel both in the industrial and corporate sectors.
The teaching methodologies at op MBA colleges in Kolkata are characterized by case study analysis, market research, industry-specific assignment, multi-dimensional projects, and so on. These colleges aim at offering quality education to students and this helps students in establishing a promising career in the field of management. Besides these, top MBA colleges in Kolkata have tie-ups with big industries and thereby they provide quality placement assistance to their students. The growing demand for management professionals has given birth to two phenomena – one is the rapid growth of management institutions and the other is stiff competition between aspiring MBA students to get a chance to study in top management colleges in Kolkata.