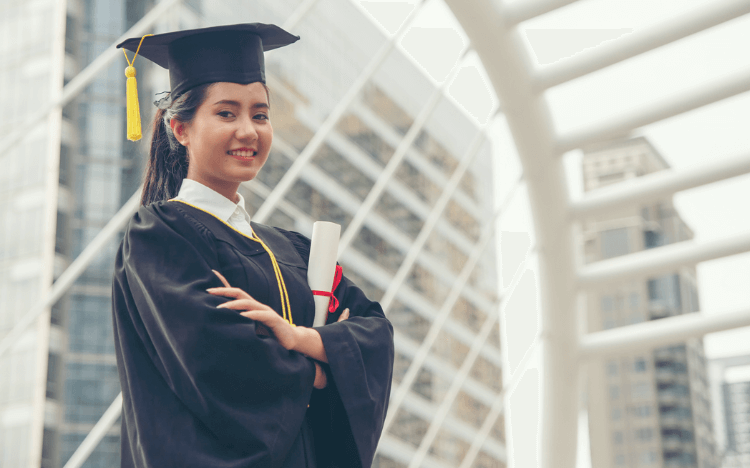 MBA is considered to be the most demanding course by the students who have passed graduation. As the job opportunities in this field are rising continuously, more and more individuals are looking for establishing a promising career in the management field both in the government and corporate sectors. If you have an interest in pursuing MBA, you must choose top management colleges in Kolkata for availing a better career. The top 10 management colleges in Kolkata have world-class infrastructure that includes highly qualified teachers, great tie-ups with major industries, 100% campus placement assistance, quality education, real-time working experience, and so on.
With the growing demand for efficient managers in the industrial and corporate sectors, the number of MBA colleges has also increased. But not all MBA colleges are good. You should choose only those management institutes that have a good reputation in the market. Bhartiya Vidya Bhavan Institute of management science is one such top management institute in Kolkata. Many students around India are looking for securing their seats in this institute. Here, high-quality education is provided to students.
The demand for MBA courses is booming and the top MBA institutes in Kolkata are offering top quality and advanced education to students. If you want to establish a promising career in the management sector, you have to secure a seat in a reputed MBA institute in Kolkata for a better career. An MBA passed student from a reputed institute not only receives a high salary but also other remunerations.