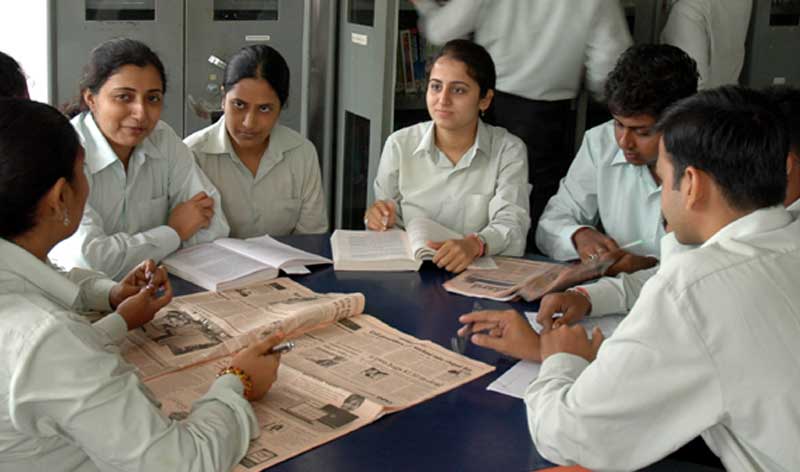 The number of management institutes in Kolkata is rising at a fast pace. The main reason behind such growth is the high demand for qualified and experienced managers in both government and corporate sectors. In today's competitive environment, quality management education is a must. In today's globalized economy, business owners are opening their chain of shops in almost all places across the globe. This creates a demand for efficient managers who can handle a business the right way. Unlike professional education, for management education, the reputation of the management institute plays a significant role.
If you are looking for establishing a promising career in the management sector, make sure you choose a top management institute in Kolkata that holds a good reputation in the market as well as obtaining a degree from such an institute receives great value from the big business organizations.
The reputation of top management colleges in Kolkata depends on a number of factors. First of all, the infrastructure of the institute includes industry interface, tie-ups, faculty members, placement centre, quality of education, etc. Quality campus placement is also important to consider while choosing top management colleges in Kolkata. If you have an interest in the management sector and wish to establish a promising career in this field, you should choose top mba colleges in Kolkata to avail the best quality education and placement facility. In Kolkata, there are many reputed MBA colleges there where you can fulfil your dreams.