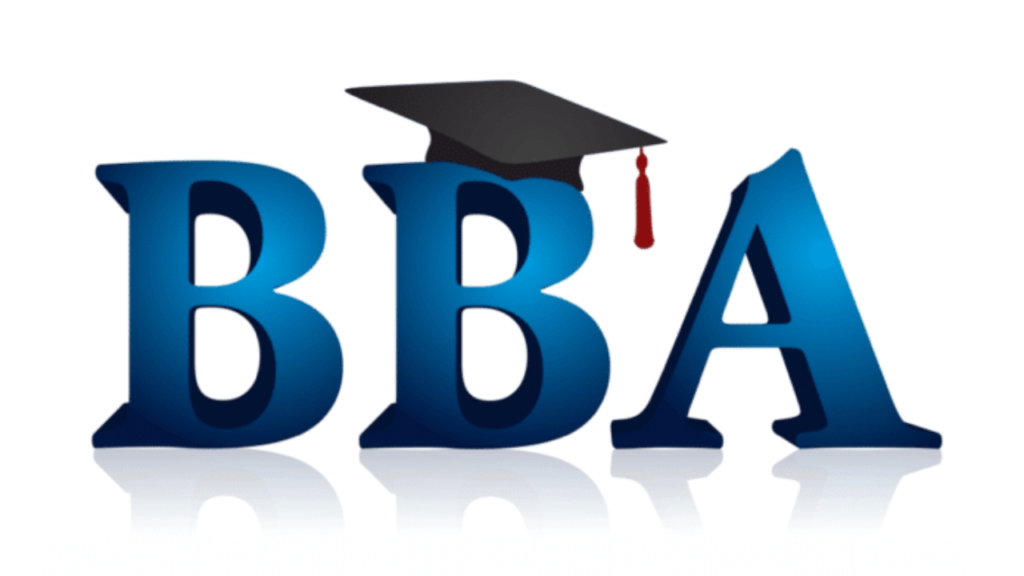 Management studies are important for so many reasons. The first one is, if you want to be a successful business person then you need to learn the basics and the fundamentals of the industry from management studies only. It will be theoretical, but you can always apply the same in the practical field and your knowledge will be appreciated every time.
Then the second reason is when you are already a business person and you want a job in the business industry, then you can offer your services to larger companies. This way you will be successful by just offering your expertise to well-known organizations. But how will you enroll yourself in the first step of the management studies, which is BBA? Let's find some tips below.
Prepare yourself after the higher secondary:
You will only get a chance to study in Top BBA colleges in Kolkata after you complete higher secondary education. You must have the goal and preparation for this and you can try attending business seminars for students, read books related to management. These will give you an idea about the topics you have to choose in your graduation class. Once you have an overview, you will not feel lost like other classmates of yours. With better preparation, you will be able o finish the book chapters faster than anyone.
Get ready for the test:
The best BBA colleges in West Bengal require a preliminary test before they allow the students. For this, you need to prepare properly. Make sure you have the study materials, and you need to indulge as much as time to study the chapters. You can take help from a tutor if you can afford it. Also, you can always seek guidance from a fellow student, if you can get in touch with them. Once you take the test successfully, you can easily enroll in a good college.
Arrange your school documents:
To get enrolled in a BBA college in Kolkata you have to gather all the documents you have from your school. The main things that will be required here are your secondary and higher secondary scorecards with the certificates. When you apply for a bachelor's degree, you need to show the same to the colleges you have applied to. Based on your higher secondary result and its percentage you will get to enroll in the college.
You also have to research the Top BBA colleges in Kolkata. This way you will understand your preferences and you can apply for only those places.