There is a plethora of choices when it comes to choose the best business studies, as there are 2500+ business schools in India offering BBA & MBA programmes. And most out of these management schools boast of offering the great quality of management education along with the great placements.
However, there are some excellent schools in the major cities of India which cater to the MBA aspirant students with the best management education as well as placements. It is well-known fact that an MBA benefits the aspirant only if he/she has pursued from a top B school. But, choosing the best MBA College could be sometimes a daunting task.
But, there is good news for the MBA aspirants in Kolkata. Now, they can pursue their business studies in Kolkata itself without needing to go anywhere else for studies as the Bhartiya Vidya Bhavan Institute of Management Science is the top B school in Kolkata. Founded by Dr. K. M. Munshi in the year 1938, BIMS is regarded and has a name for itself as one of the top MBA Colleges in India.
What makes BIMS the Top MBA College in Kolkata?
Among numerous MBA collages in Kolkata, we at BIMS, found a separate place for ourselves with a curriculum that is skillfully designed to create business leaders who are transformative, lead by example and become role models to others in future. The curriculum has been made to extend beyond the conventional syllabus and is centered-around creative thinking and efficient problem solving.
Library, workshops & conference:
With the full flourished library, where students can engage in reference books regarding their course and specialization, we have become the top MBA College in Kolkata. In addition, we also provide magazines and monthly periodicals centered-around their course oriented topics. Communication lab is another essential feature where workshops, conferences and other important meetings are held for effective skill development.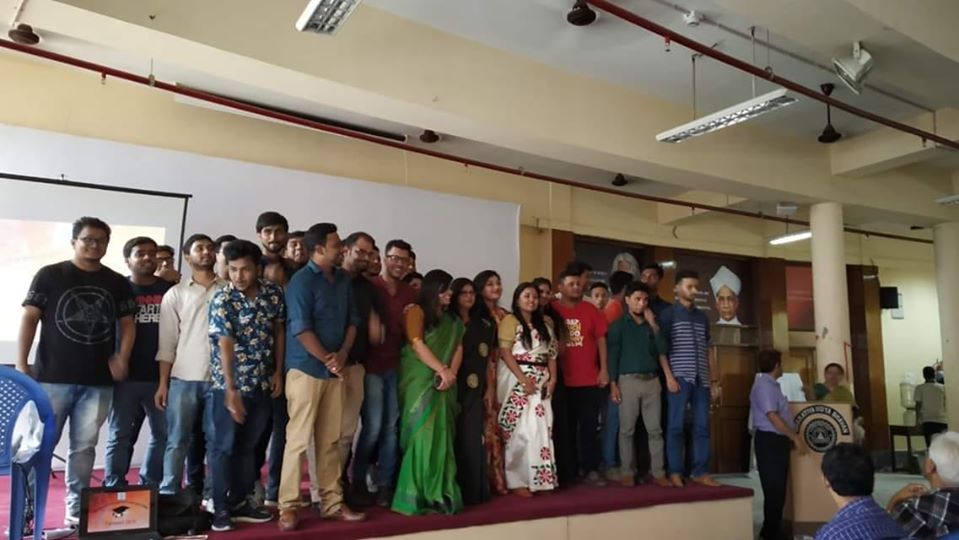 After the completion of the course, students aspire to be placed effectively. Our affiliations with renowned companies along with our dedicated placement cell have stretched a helping hand in building the career graph of students and played an essential role in the same. We clearly strive by to evolve a system of quality education and research in management through sustained institutionalized efforts of students and faculty.

Student Learning Strategy:
Our core strategy ranges from student learning core course in the initial semesters and then in the later semester, so the students are free to excel in their specialized fields of management. The facilities provided are no less than any top business school in India.

Education in Bhartiya Vidya Bhavan Institute of Management Science is incompetence with the global level with two features at its peak, value addition, and action-centric research. That means being the best business school in management education in Kolkata, we aspire students to reach their full potential by offering effective skill and competency.

One of the primary motives here at BIMS which we are abide by, is to provide congenial environment to faculty, staff and students for innovation and continuous improvement in all functional areas keeping the environment and societal welfare in mind.

In addition to the above qualities, we are sincerely dedicated to the idea of industry interactions, community growth, seminars, and skillful and ethical research. We tend to apply a skillful approach that forms the core gap between job to a career. The teaching practices and the curriculum project a perfect combination of traditional as well as modern transferrable skill sets.

Log on to our website and enroll in the top B school in Kolkata. Join hands with BVMIS and let us build your career and the community as a whole.