Graduating from a business school provides you with a lot of career options. The jobs available have good salary packages. By taking admission in a Top B School in Kolkata you ensure that you have a secure future at a good firm. Doing a degree in business is as rewarding as pursuing a degree in engineering or medicine. The schools have highly trained professionals with significant experience as teachers who work very hard towards educating the students in the art of business and the various aspects of it. There are different types of business degrees that you can pursue as per your choice:
Accounting Degree: If you are good with numbers and have an interest in business then you can opt for this degree. You will learn to deal with the processing and storage of a company's finance.
Management studies: You can get a management degree from the Top Management schools in Kolkata with the best panel of teachers to hone your skillset. Some institutes even provide you with an additional year where you can take some experience.
Finance Degree: The name finance itself suggests that it involves the management of a company's finance. Finance degrees are often undertaken as an additional degree with a major subject. It is an important part of any business.
Economics degree: If you have an avid interest in national and international news and what to learn about finance. This degree might just be right for you. A degree in economics is more than just dealing with money figures. It forms the backbone of a business.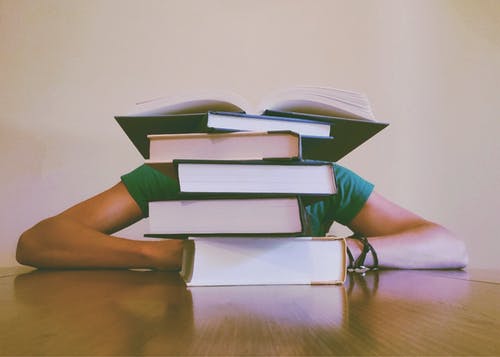 If you take admission in a Top B School in Kolkata you will learn so much about being in business and the various aspects around it. It is an interesting profession, one that changes constantly and never makes a day seem dull.