MBA is perhaps one of the most largely pursued career options, likely owing to the growth of autonomous businesses, branching out of established companies or simply the wider market scope. Entrepreneurship is in demand, and the Business schools in India are witnessing a stark increase in the number of applicants per year. It would be fair to say that competition is neck-high and hence, it is important to be recognized for your potency. In order to enroll in the top management colleges in India, it is necessary to know the process of admission.
The most likely format is
Online application submission
Entrance examination (MAT/ JEMAT)
Shortlisting
Final selection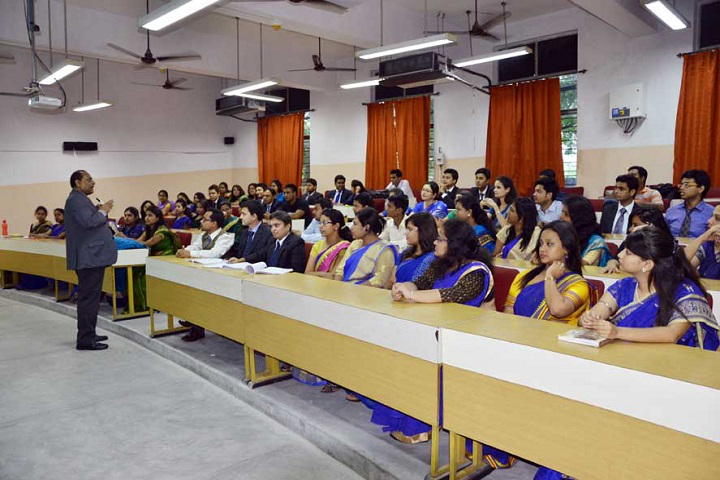 Since MBA is a post-graduation degree, the filtration will be severe, and hence, to be a part of top MBA colleges in India, you must be completely prepared and passionate about what you seek. Often, people miss out on great opportunities due to their lack of attention. Therefore, the first step to MBA admission in top colleges in India is to be aware of the application dates. The early bird gets the worm, hence if you fail to submit the application on time, it won't matter how much you have scored or how capable you are.
Listed below are some A-rated top-notch MBA colleges in India:
Indian Institute of Management, Ahmedabad
XLRI- Xavier School of Management, Jamshedpur
Bharatiya Vidya Bhavan Institute of Management Science
FMS, University of Delhi, Delhi
Management Development Institute
IBS Business school, Hyderabad
Symbiosis, Pune
Though the admission process for most of the Business schools in India is similar, the difference arises in the entrance exam that they consider for admission. While most of the institutes accept the CAT scores, certain universities like symbiosis have their own entrance, that should be written.
Another aspect to be considered prior to joining any MBA college is the specializations offered. Some specializations are available only in certain institutes. Hence it is imperative to research the courses offered by each institution and their policies and facilities.
To make it onto the merit list of top management colleges in India, your entrance scores, academic profile and diversity, work experience will be assessed. Other than these, each college might have a significant criterion for admission. Seeking admission for MBA in top colleges in India is a task in itself, which, once efficiently done, guarantees a fruitful outcome.