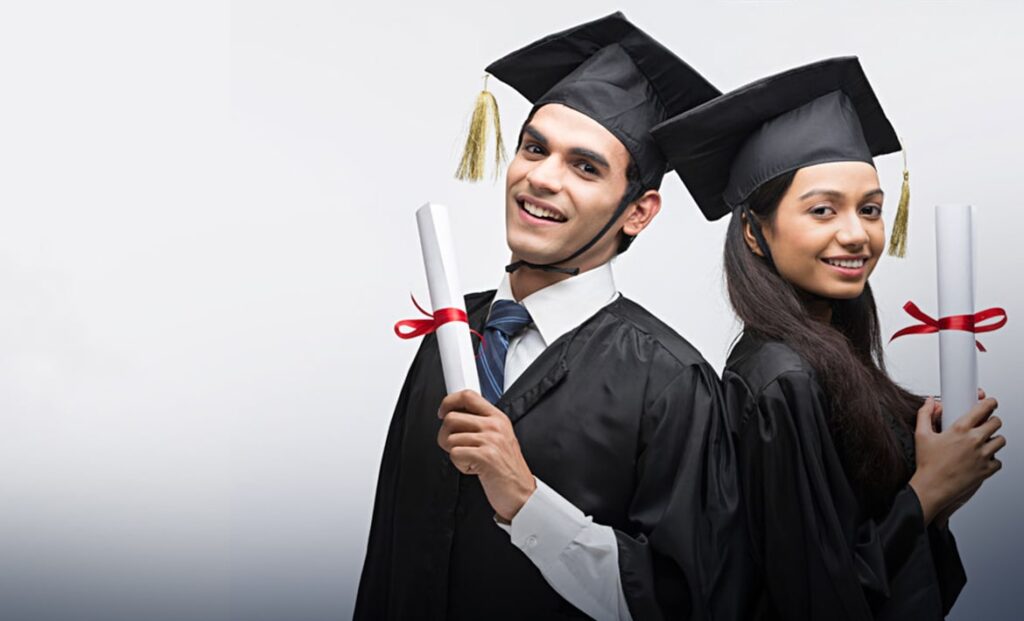 Masters in Business Administration is a program that helps aspirants and candidates to know the essentials of business and apply for management jobs in organizations. There are several disciplines in the MBA course and individuals can choose their desired ones to get essential certification in their studies. Moreover, a global MBA can also help in knowing the essential facts about business administration and joining top-class world leaders to provide management and services to the general public and employees.
Choosing the best institute for studying MBA in Kolkata
Some schools and colleges provide MBA courses to their students and aspirants. An MBA course can help get proper knowledge, idea, and even the best job by specializing in courses provided by Global MBA colleges. These business schools and colleges have the proper teachers and guidance provided to the students to make their mark on administrative-level jobs in the market.
Why has BIMS termed the best MBA institute in Kolkata?
BIMS is certainly the best B school for MBA in Kolkata and does provide extensive courses on BBA and MBA. A 2-year course in MBA or business administration is available with them and can provide students the proper guidance and insights regarding different business solutions. Moreover, students can also check for the 3-year BBA course available with BIMS in Kolkata. These courses not only provide light on the business administration processes of a company but also the related regulations that need to be ascertained for a proper business venture.
The complete course at BIMS is affiliated with Maulana Abul Kalam Azad University also known as MAKAUT. The complete course is controlled by the West Bengal University of Technology and approved by AICTE, New Delhi.
Benefits of studying MBA from BIMS
There are a majority of benefits to studying MBA from BIMS. A few of the essential advantages of studying with the top MBA college in Kolkata are provided below for the readers to have a look at.
Knowing the Global Market
Studying MBA from BIMS can help in understanding the global business market. MBA can certainly help in working with like-minded individuals having different insights and experiences of the global economy. MBA aspirants can connect with other teachers and students to get distinct knowledge and expertise in the field of Business Administration.
Enhancing communication skills
Getting an MBA from BIMS can help in improving the communication skills of any aspirant. The teachers at BIMS have extensive knowledge and ideas to help students in achieving proper communication skills. Communication is most important for an MBA student and working with company heads needs proper communication skills for getting proper results.
Amazing Job Opportunities
Students undergoing MBA courses with BIMS, the best MBA institute in Kolkata, can get amazing job opportunities to boost their careers. Top organizations like Berger, Deloitte, Genpact, HDFC bank, and IIFL are among the few companies that take in BIMS students after their course completion.
Parting Words
These are a few important aspects of for studying an MBA at BIMS. Individuals can check for the course fees and register themselves with the course with the form available online at their website.