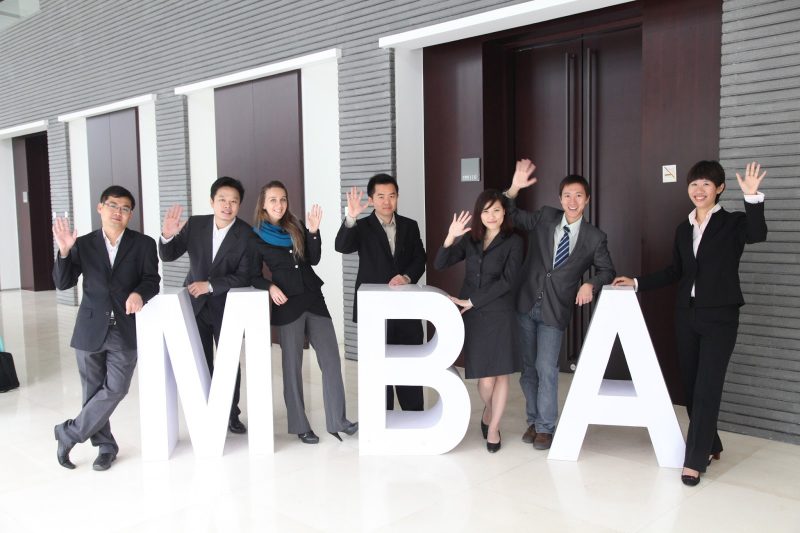 There are several benefits of studying business management. You will learn about the nook and corners of the business world and its functionalities. Then when you are interested in opening a business, the knowledge from your management studies will help you in the best ways.
Novices will not get much guidance, but when you have the fundamental experience you will be able to handle the work expertly. Let's find out more benefits of studying management.
Gain main business skills:
The best thing about studying at the mba institute in Kolkata is you will gain the main key business skills. This is not possible for people who want to start a business without any knowledge about it. If you want to be successful, then you have to be competent, and to become that you need to study management. Once you pass out from college you will get a whole new level of insight into the business industry and this will help you progress in your future endeavors.
Better career opportunities:
If you are not that making your business type person, then you also have several prospects that you can choose from. You just have to start with BBA colleges in Kolkata, after that, if you need higher education you can opt for a master's in business management. All these years of studying will surely make you a pro, and you can use your best skills in various companies. After you complete your education you can always look for several jobs related to business management and you will be amazed to find that there are so many. Once you get into a job, you just need to gain experience there and learn the practical ways. After that, you are free from the shackles and then you can spread your wings to find better jobs with the best salaries. Or you can start freelancing.
Better networking:
The business world thrives on its networks. When you have studied business management you will automatically start to meet people from different channels. You will also be able to interact with the higher-ups, but for that, you have to polish the ground-level channels first. Once you have mastered the first level, the second and more will come to your path easily. You can always take business management as a side one and start doing something you love. Here you can combine your interest and get better opportunities. But for anything you want to start, you must have a base with a good mba institute in Kolkata.