In India, the growing demand for an MBA course has changed drastically over the past few years. Almost all the universities have opted to include this course on their curriculum and similarly, many students are going for the same as well. Many international students come to India for pursuing this course as well and the most wanted and reputed college here are the IIMs and ISBs. In an MBA Course, there are different types of specializations and students can opt for anyone depending on what suits their interest the most. A student can either complete any graduation degree and opt for an MBA Course or simply do a BBA degree and then an MBA.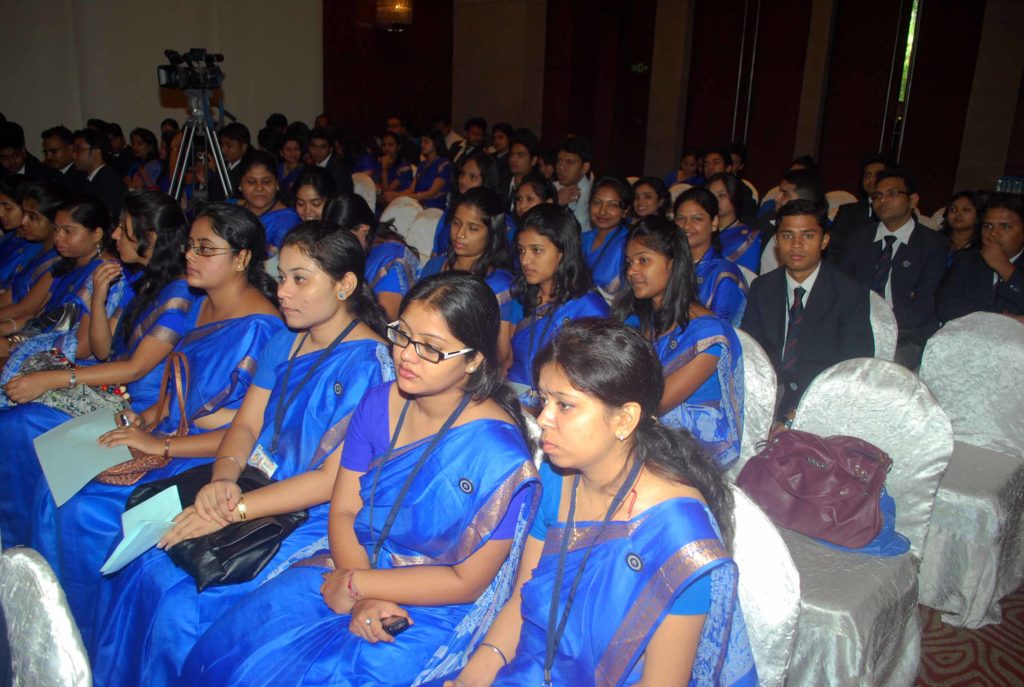 An MBA Course is usually two years and consists of the following specialization courses:
Human Resource
Sales
Accounting
Finance
Healthcare
Management
Marketing
The demand for an MBA course is so high in India because it holds a lot of knowledge and high paycheque than other fields comparatively. In this sector, an individual can grow faster in a short span of time if compared to other job facilities.
Students who opt for an MBA course are preferred mostly over other candidates in terms of job offers since they possess a lot of skills and knowledge that is required for a company to excel in its department.
Coming to the other world, it is very important that if you're choosing to pursue an MBA, you must also choose your specialization wisely. It is very important that you take note of your keen interest and aptitude so that once you opt for a specialization course, you're comfortable and smooth with the syllabus that is taught to you. MBA course is such a course where your skills along with your knowledge are tested together and if you fail in one, you fail altogether. The trends in the market keep on changing with a graph that falls and rises but what stays constant is the knowledge and how you apply it to relate it to the actual world. Also, keep in mind that you need to choose your specialization in accordance with the annual salary that you're expecting since every field differs from one another along with the colleges.
With time, India has developed pretty much and now almost all cities in India provide some great MBA schools. Not to forget the metropolitan cities, Kolkata has got some great MBA schools as well. Some of them are:
IIM Calcutta
BIMS Kolkata
IIFT Kolkata
Calcutta Business School
GBS Kolkata
Xavier Business School
Institute of Engineering and Management Kolkata
IISWBM Kolkata
IMI Kolkata
Pursuing an MBA degree is a great touch to your personality as well. In society, an MBA graduate is given a lot of respect since along with your skills and knowledge, you develop as a person as well with growing social connections, confidence and thought process.