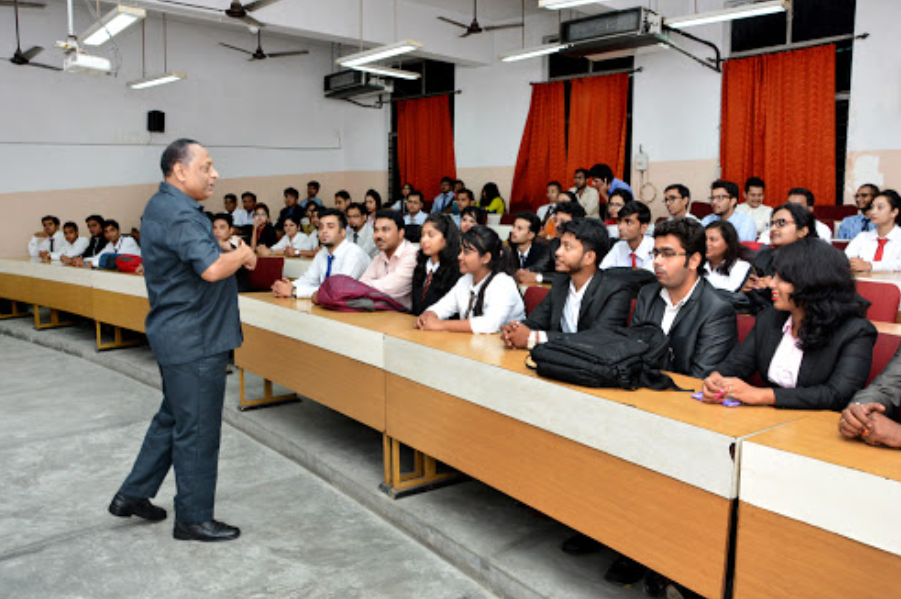 Are you among those who want to create their career in a different sector rather than engineering or medical? Have you ever thought about management studies?
We are living in the fastest growing industry where you will face an immense number of well-educated competitors, since if you want to stand alone and achieve your goal, then business management study may provide you with this scope. Do you know what advantages you would get after management study? Let's see – what are the advantages of appearing in institutes that are marked as – Top Management institute in Kolkata!
Why should you study business management?
You will obtain immense options to build your career. You can choose a position from a wide range of options such as Project Manager, Human-Resource Manager, Business Manager, Advertisement Representative, Sales Representative as well as you can create a career in the banking sector.
You will get a scope to study various subjects, like Accounting, Marketing, Strategic Management, Organization Behaviour, HR Management, etc. These are the core study materials you will gain knowledge in depth.
By appearing in management study in Top Management B Schools in Kolkata, you will learn managerial skills.
Get a chance to start your career with leading MNCs with a good salary package. Moreover, you can avail yourself of lots of promotional scopes to reach your goal.
Moreover, if you analyse today's market, you can know many start-ups are emerging rapidly along with the leading businesses. Hence, the requirement for experts is also growing. So you will obtain a handful of choices where you can choose from.
There are several state or national level management examinations you can appear in. Else different colleges have their different rules and regulations. Some of the Top Management college in India have entrance examinations. Or, if you have ranked in CAT, MAT or similar management examination, then many colleges offer direct admissions.